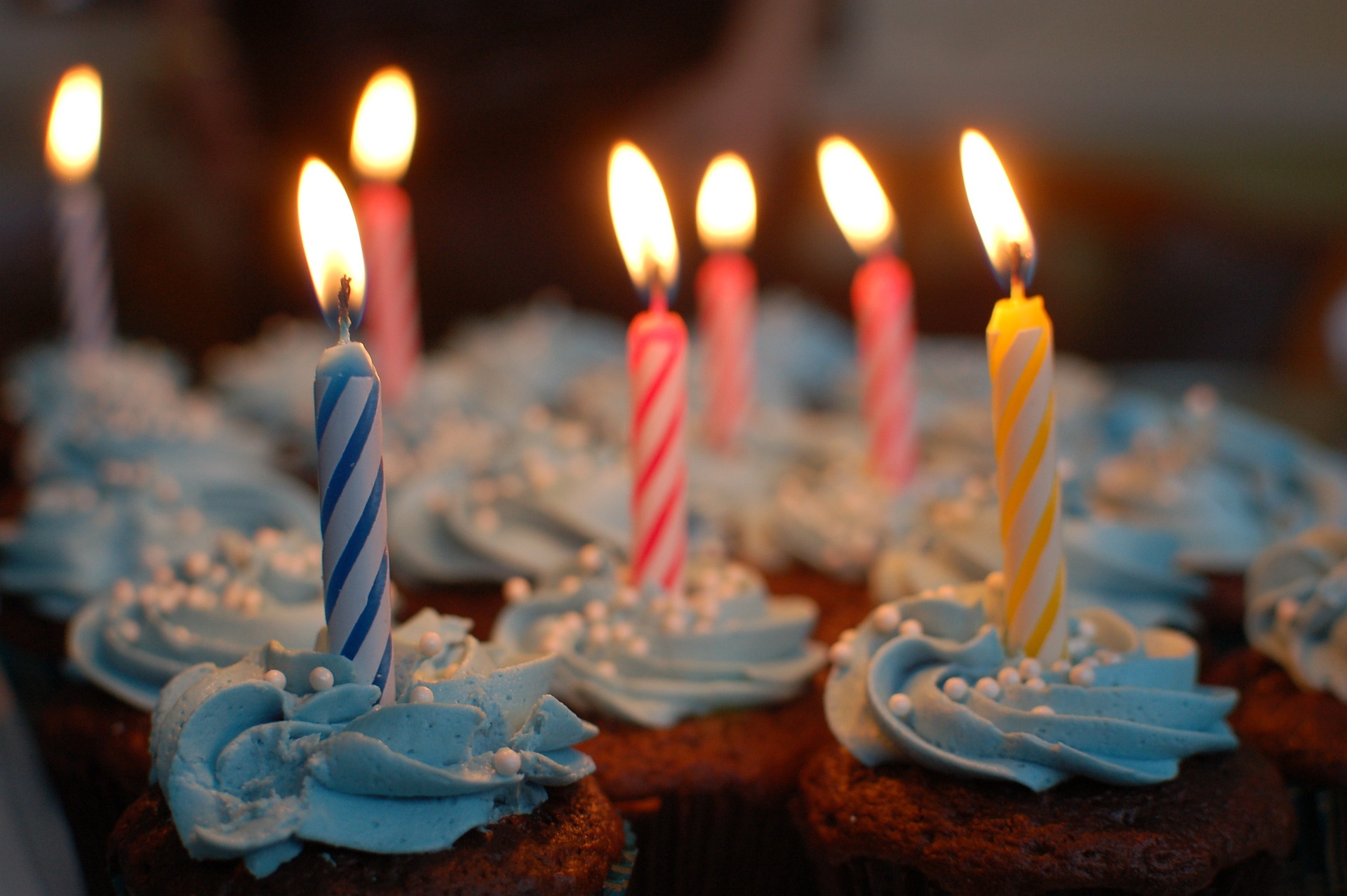 Reduce your time, money, and effort shopping for party supplies while also minimizing any waste created at your next event.
In addition to party kits, we also offer the following day-of event services.
Day of Party Host
Recycling Bin Rentals
Party Setup & Breakdown
Eco Party Planner
Eco Event Planner
Email Only Phoothbooth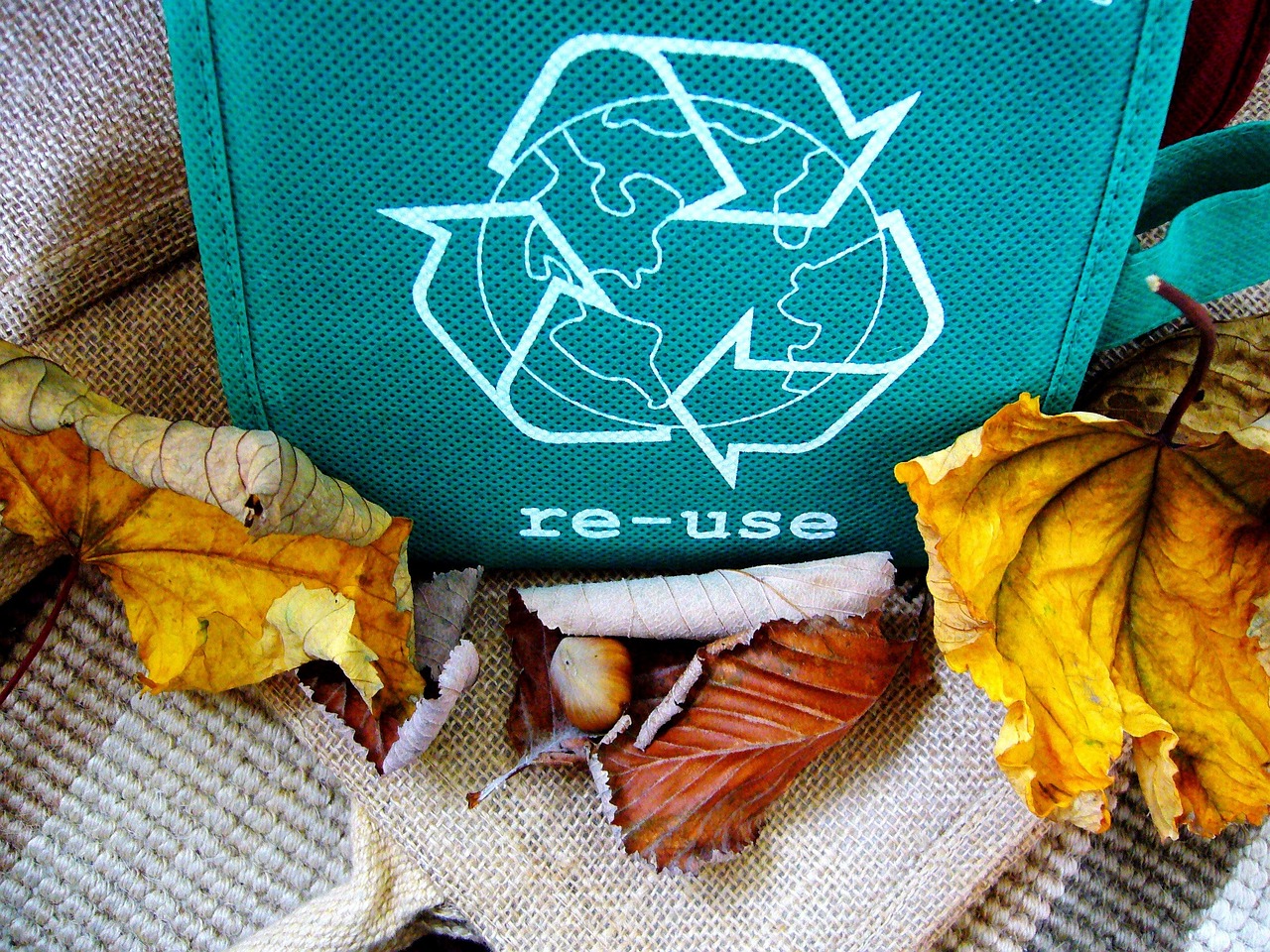 The average wedding can generate up to 400 pounds of waste. Our service combats this norm by providing you with an easy, no stress, re-useable solution. It will limit the amount of single-use tableware & party supplies ending up in landfills.
Our party solutions for our local area are being seen in other areas. The Party Kit Network, which Sustainable Parties is a member of, is a global network of local party vendors all advocating for minimal waste parties.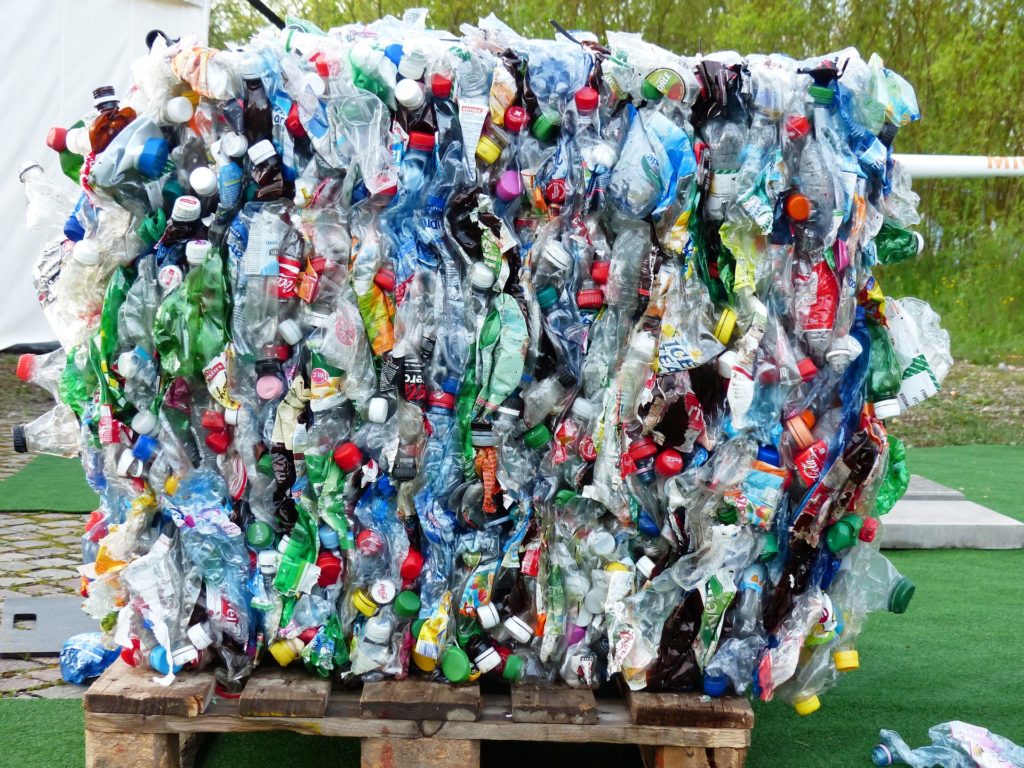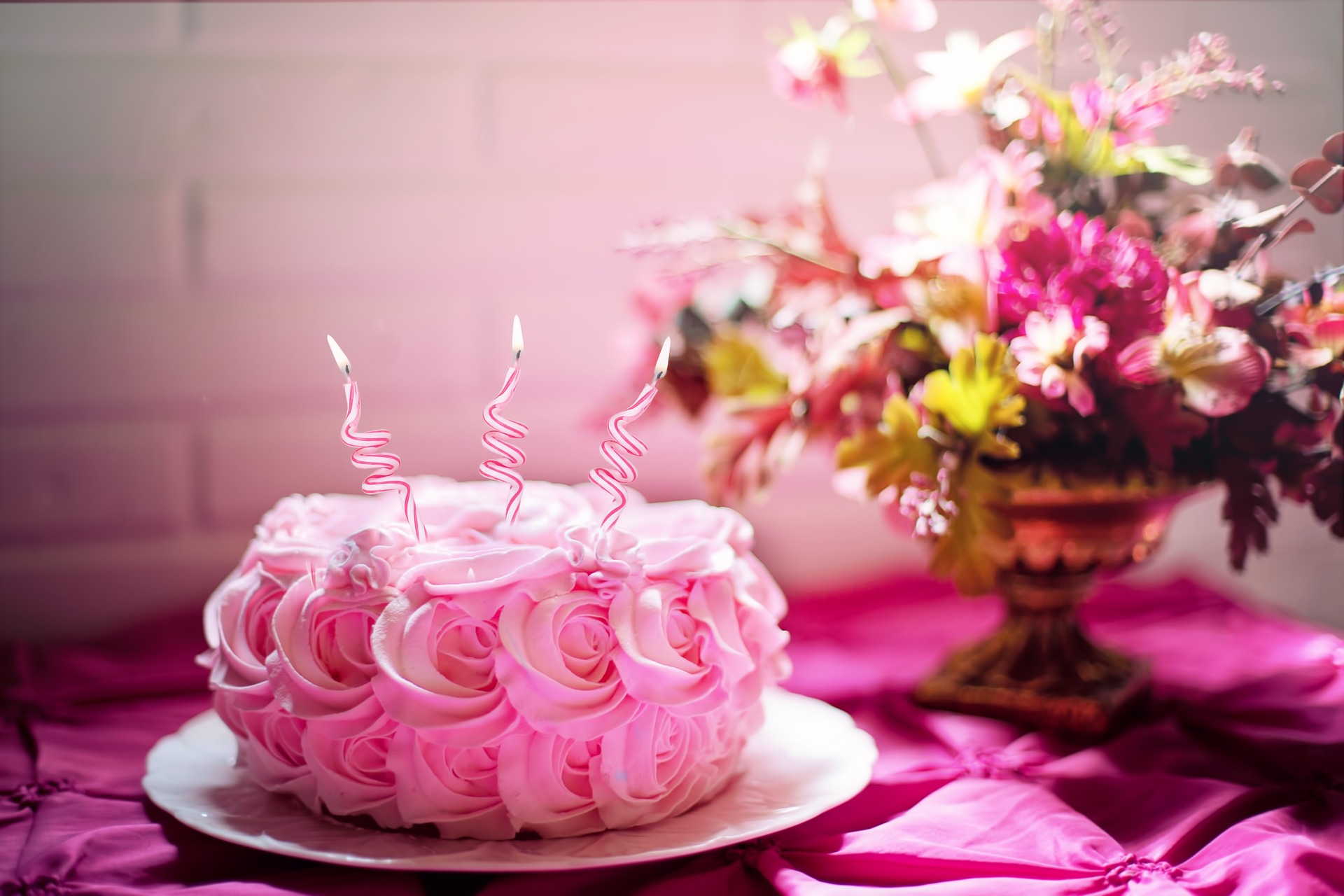 Festiveknicknacks Sustainable Parties is a sustainable party kit rental business run by mindful eco-friendly staff members that advocate for sustainble and eco-friendly events. We offer complete Party Kits with reusable party rentals that include everything you need to host your next sustainable party without stress, waste, and unnecessary expenses.
2022's Accomplishments
0
Party Kits Used
---