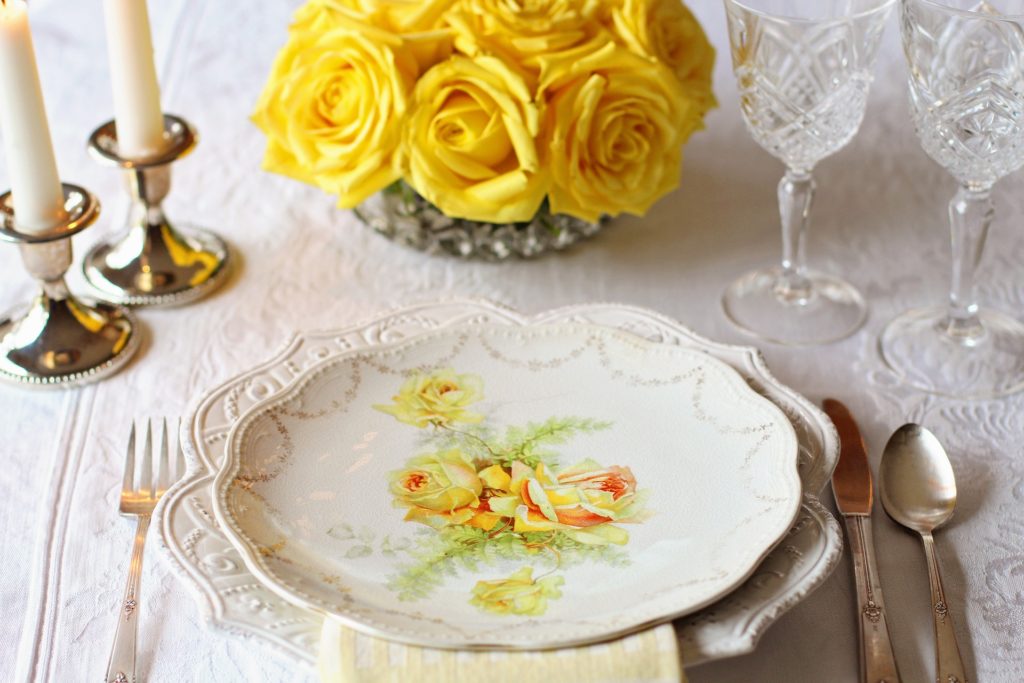 Party Host Services
In addition to party kits, we also offer a day-of-party host service to help with serving, cleaning, table setting, party decor setup, and party decor breakdown. View the Terms of Service.
Recycling Services
We also gladly will pick up any cans or bottles at the end of your next event and properly recycle them upon request. There is a $20 charge for this service. This is most needed for outdoor events with no recycling options or events with excess recycling items that cannot be kept onsite.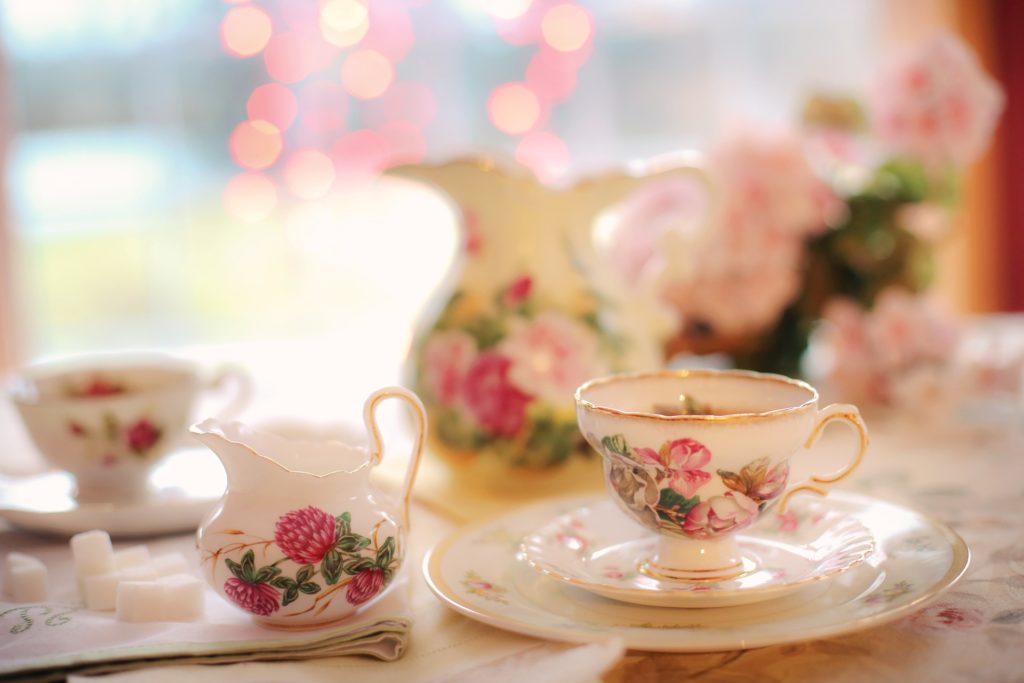 Eco Event & Party Planner
Throwing a sustainable party or event? As an environmental advocates, we help you plan an event that is low waste and sustainable to keep single use tableware & single-use decor from going to the landfills.
---